Category Archives:
courage
Book Burning WW2 – Bing images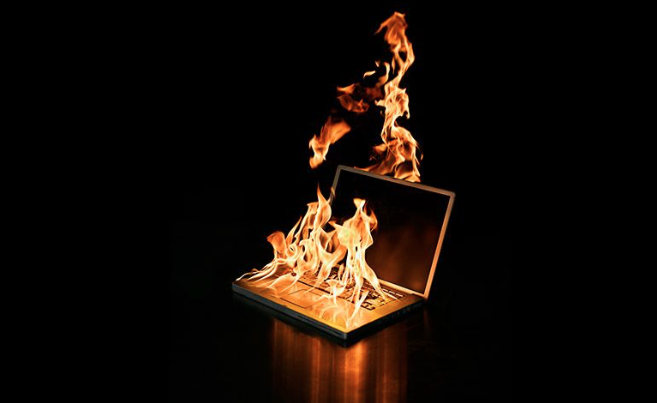 is this the way you want to live?
citizens: what are you doing about this???

What good is life, if you have to constantly worry about something that might kill you, wasting your remaining time and energy worrying about extending life rather than enjoying it right now?

____________________________________________________________________________________________
"Have I not commanded you? Be strong and courageous. Do not be afraid; do not be discouraged, for the LORD your God will be with you wherever you go."
Joshua 1:9
_______________________________________________________________________________________

"It took me a while to fully understand just how damaging empty streets, soulless eyes, the lack of smiles, shuttered businesses, and the absence of joy would become. But as I travel around trying to deliver a very specific message to a very specific audience, I recognize just how much damage is being done; not just to our nation as a whole, but also to every individual within it – personally."

The overwhelming majority of dictates around COVID-19 mitigation are not laws. There was no debate; no input from representative government; and no option for the public to weigh-in on the decisions.

All unilateral rules are arbitrary, and despite many proclamations to the contrary, they rely upon voluntary compliance.

As soon as citizens no longer voluntarily comply, the term of the rules has expired.
Continue reading